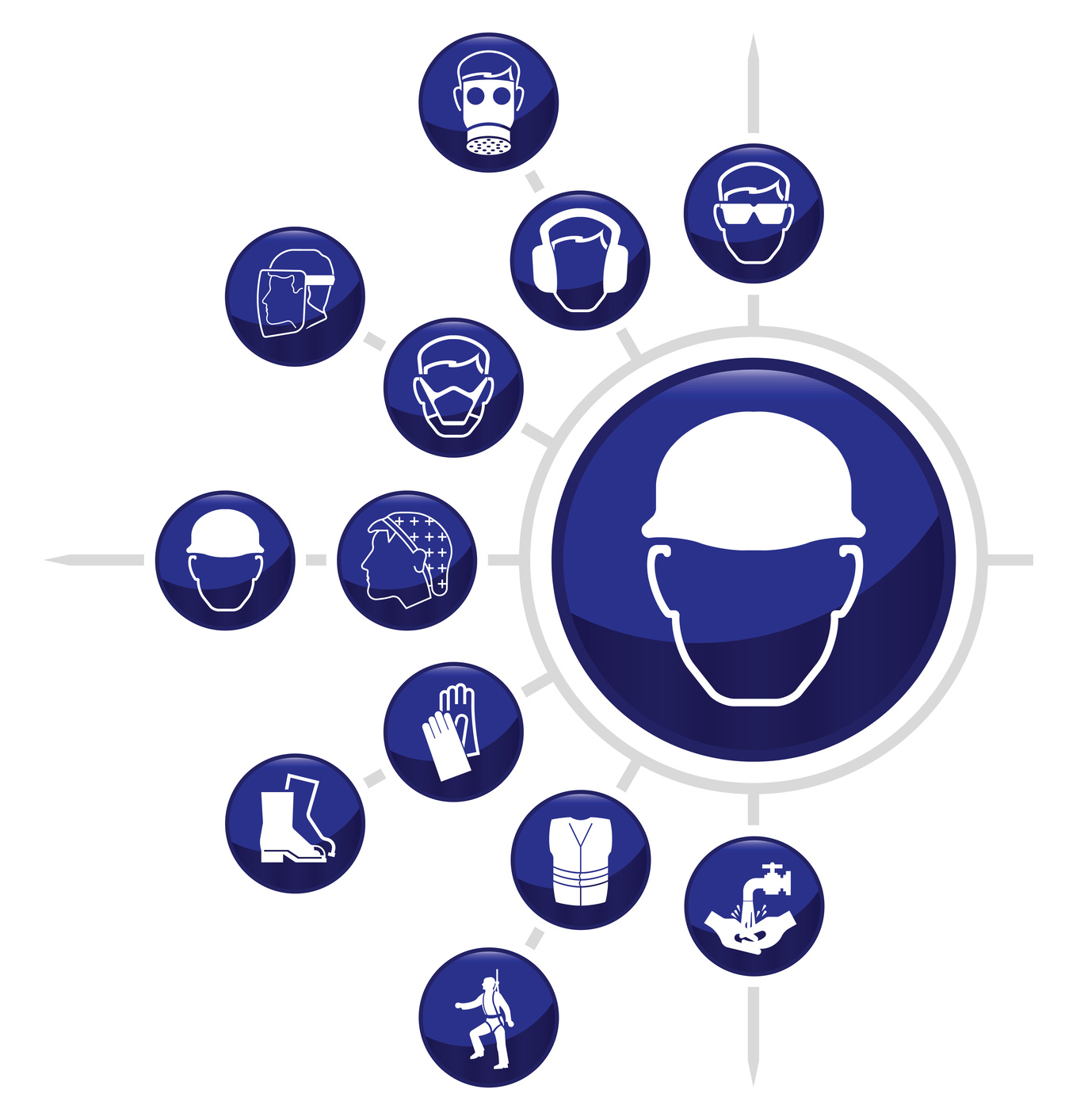 At Pipetech we believe that when health and safety is managed properly, it helps create increased productivity, enhanced efficiency as well as provide a safe working environment.

Our approach to Health & Safety is proactive and one of adherence to Health and Safety Legislation, which is reinforced by our membership to the British Safety Council and our robust audit procedure, carried out yearly by Achilles.
We have our own full time in house Health and Safety Manager, whom is NEBOSH const. trained and accredited as a specialist member of the International Institute of Risk and Safety Management (SIIRSM), whom helps ensure that our health and safety policies and procedures are clearly understood by all our operatives, ensuring that they undertake their Health & Safety responsibilities at all levels, and operate with care and without risk to the Health and Safety of themselves and others.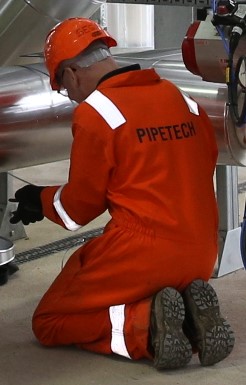 Safety is an integral part of all Pipetech contract operations and it is our priority to ensure that work will be carried out in accordance with all the relevant statutory and legal requirements. We insure also that our sub-contractors and suppliers are also in line with our policies and procedures at all times

The following are carried out as standard practice:

Method Statements
Risk Assessments
On-site Safety Audits/Inspections
Behavioural Safety Discussions
Hazards and Risks controlled at worksite
All legal required PPE
Specialist PPE
Tool Box Talks
Regular Safety Alerts and Bulletins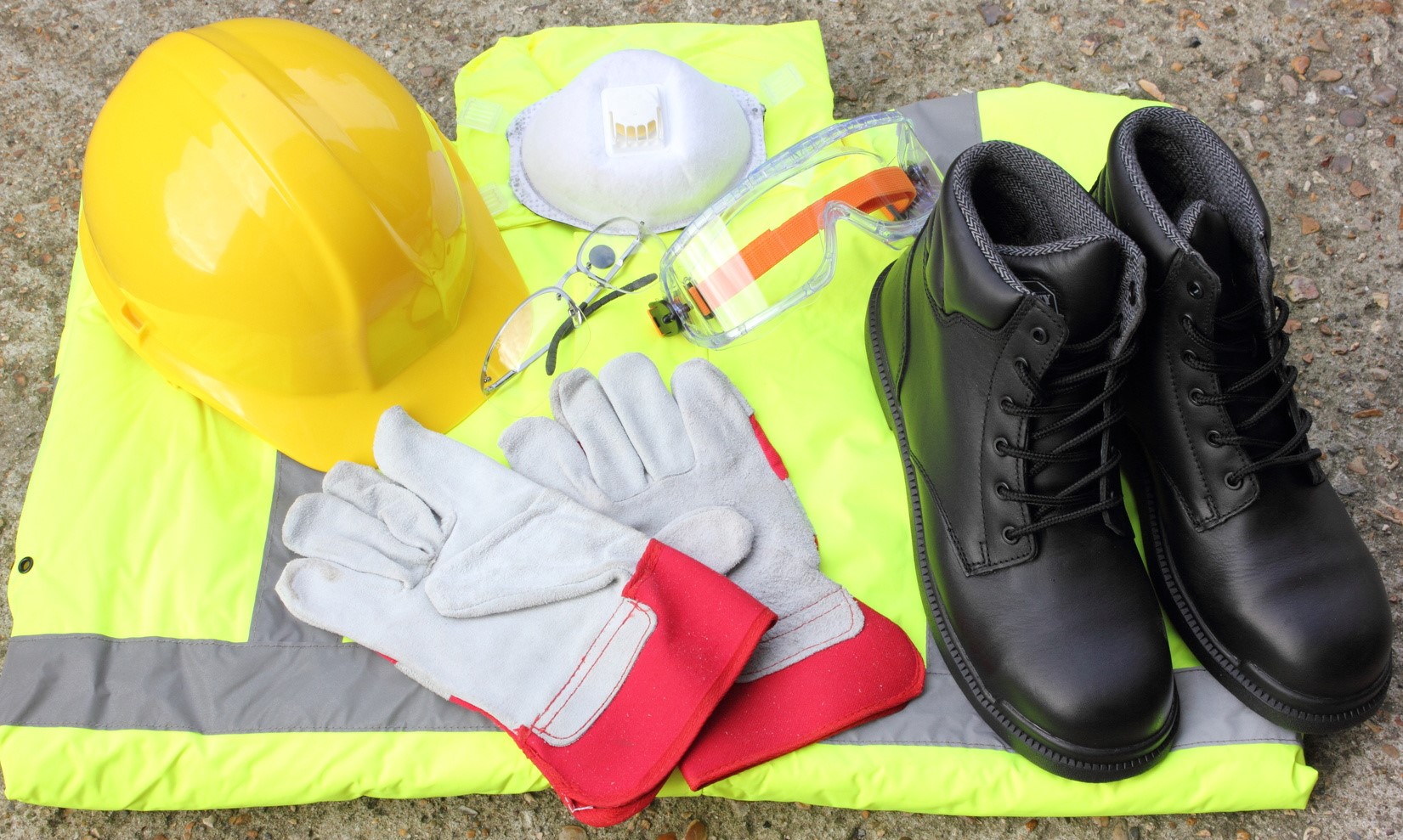 We have developed a comprehensive and robust Health and Safety system which is being continuously improved and modified on a regular basis. This includes:

Inspection schedules and record keeping systems.
A robust Health and Safety policy and other supporting policies which is cascaded to all employees, including sub-contractors, suppliers and others.
Comprehensive Risk Assessments and Method Statements comprising of major key areas.
Pipetech also operates an equal opportunities policy.

By constantly reviewing our processes and training needs, we continue to maintain our high standard and reputation for safety.